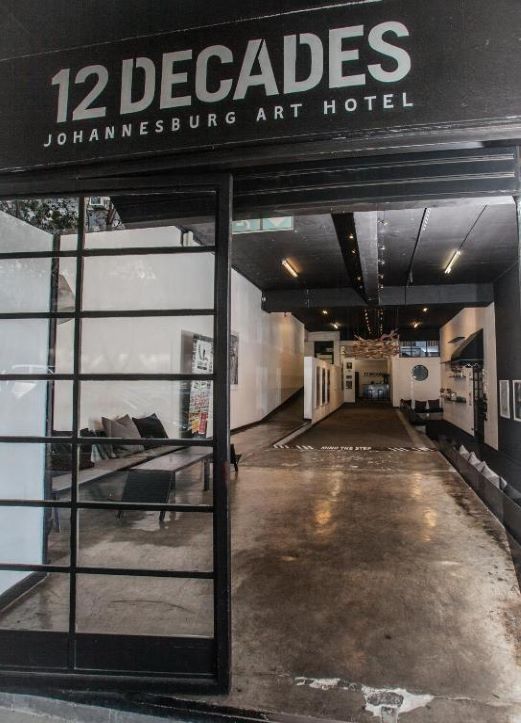 Art Hotel 12 Decades
This design hotel offers rooms decorated by some of South Africa's most famous artists and designers. Ellis Park Station and the BRT Station are within 800 m.
Rooms at 12 Decades Art Hotel each feature a unique decade-related theme. In-room amenities include a kitchenette, seating area with TV, and a private bathroom.
Guests of the 12 Decades Art Hotel can take part in activities such as inner-city walking tours, Soweto township tours and public art walks, bicycle rental is also available.
ROOMS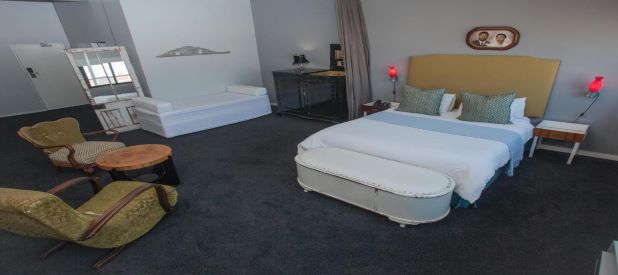 STUDIO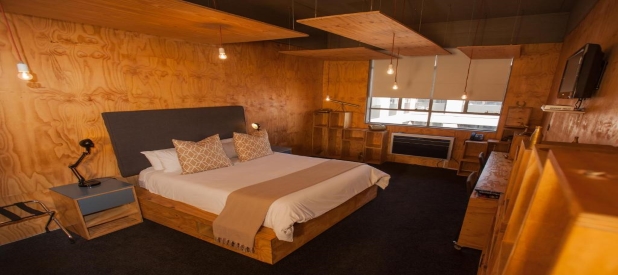 SUPERIOR STUDIO